Our customers are our lifeblood at J&L Amish Depot, which is why it is our mission to pass as much value as we can to everyone who visits us in Eastampton. On all of our items, we pass along as much of the savings to all of our customers. In addition to our normal pricing, we occasionally have an opportunity to reduce our normal prices or we will do so just to celebrate a holiday. Below, you will find special offers, price reductions and sale prices on our quality Amish-made furniture and structures.
Everything at J&L Amish Depot is created with the same care and attention to detail. Just because we can offer a special price or an item is on sale does not mean that it is made any differently than any of the other furniture or structure that we provide. Everything is handmade by Amish craftsmen using traditional building methods and techniques. Our goal is to provide authentic and affordable quality to South Jersey. See below, sign up for our email list or follow us on Facebook for sale details.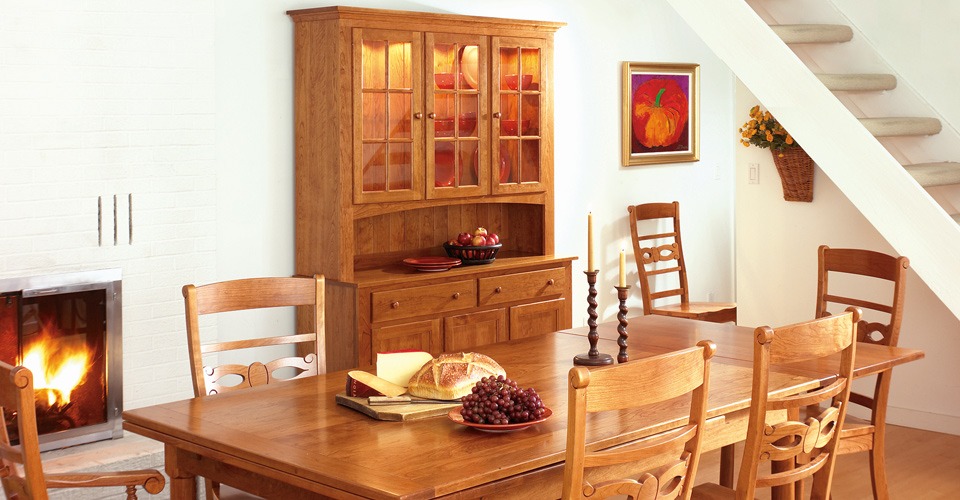 Amish Home Sale
Mar. 1 – Mar. 10
15% to 40% OFF In-stock Indoor Furniture
10% OFF All new orders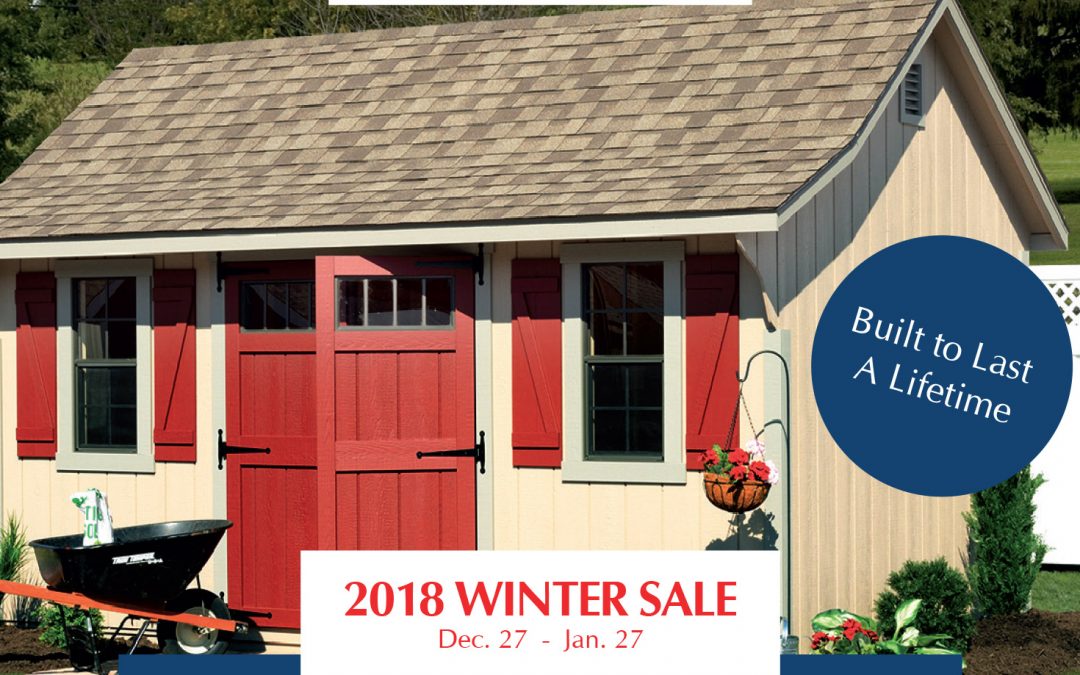 J&L Amish Depot's Winter Sale is your best chance to save on Outdoor Structures all year! Now until January 31, 2018 take 20% OFF all in-stock Sheds and 10% All new orders including Decorative Outdoor Structures and Lawn Furniture.