Our customers are our lifeblood at J&L Amish Depot, which is why it is our mission to pass as much value as we can to everyone who visits us in Eastampton. On all of our items, we pass along as much of the savings to all of our customers. In addition to our normal pricing, we occasionally have an opportunity to reduce our normal prices or we will do so just to celebrate a holiday. Below, you will find special offers, price reductions and sale prices on our quality Amish-made furniture and structures.
Everything at J&L Amish Depot is created with the same care and attention to detail. Just because we can offer a special price or an item is on sale does not mean that it is made any differently than any of the other furniture or structure that we provide. Everything is handmade by Amish craftsmen using traditional building methods and techniques. Our goal is to provide authentic and affordable quality to South Jersey. See below, sign up for our email list or follow us on Facebook for sale details.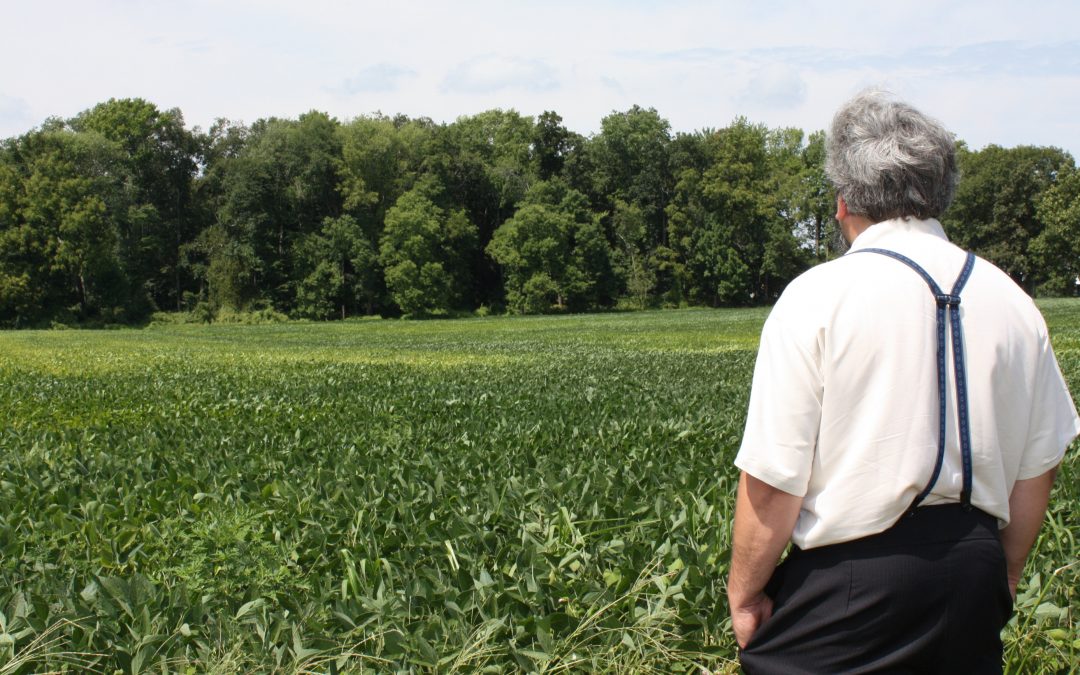 The past few months have been unprecedented to say the least. We are all facing new challenges and have made significant adjustments to our daily lives. Many of you have been spending more time at home than ever and have been investing effort in improving your outdoor living spaces. We feel truly blessed that many of you have made the decision to turn to J&L for your furniture and outdoor structure needs at this time.
We want to thank all of you from the bottom of our hearts for your continued support of our small family business and additionally for your patience with us as we have adapted to the changing circumstances in recent times.
As the weather has turned warmer we have seen a significant increase in demand for outdoor furniture, sheds and decorative structures as our customers have embarked on missions of home improvement. This trend is not limited to our area, as our network of suppliers are all struggling to keep up with incoming orders.
We rely on a number of Amish family businesses and craftsmen to build and install all of our fine Amish-made products. Over 25 years ago my wife and I started this business on a foundation of commitment to customer satisfaction that has sustained us through the years with the continued support of repeat customers and personal referrals.
It troubles me deeply to know that there have been some times over the past few months where we simply could not keep up with the pace of business or provide the level of personal attention that all of our customers deserve. I want to take this opportunity to apologize to any of you out there who have had to wait longer than usual for a delivery, a phone call, an email reply or to have your question answered on our lot. I want to personally thank you again for your understanding at this time and your continued support over the years.
We've been making some adjustments over the past few weeks including calling in some additional hands to get deliveries out the door as soon as they come in and we are starting to see the light at the end of the tunnel as we get everything back up to full speed. I am excited to share that we are also working to expand the size of our outdoor lot to increase our ability to showcase more of our available items and increase our in-store stock. We will have more news on that coming your way as things develop.
Let me say again, that we are grateful for and honored by your decision to continually consider our business for your needs and for sharing your experience with our products with your friends and neighbors. Our customers are truly the backbone of our business and I hope that we can continue to hold ourselves to the highest standards and deliver the level of quality and service that you have come to expect from J&L Amish Depot.
Sincerely,
Jake King
Owner